It's all about vibes!
We know how to make your business grow.
Contact us
Our Services
Social Media Management
Web Design
Graphic Design
Business Registration
Email Marketing
Photography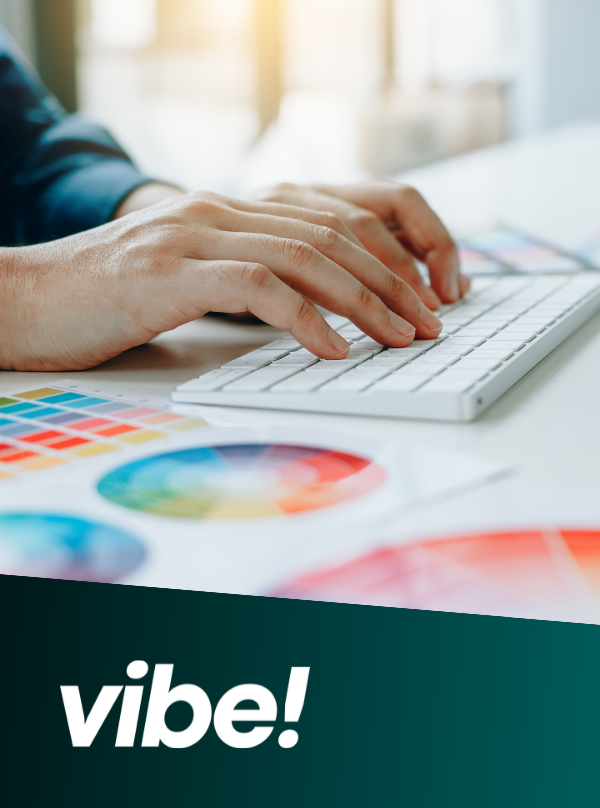 About Us
We know how to run your social media accounts, create online campaigns and content according to your needs.
Vibe Creative LLC is a digital marketing agency based in Chicago, Illinois and specializes in social media and marketing campaigns. Our main goal and priority is to provide the best return of investment (ROI) to our customers!
They felt our vibe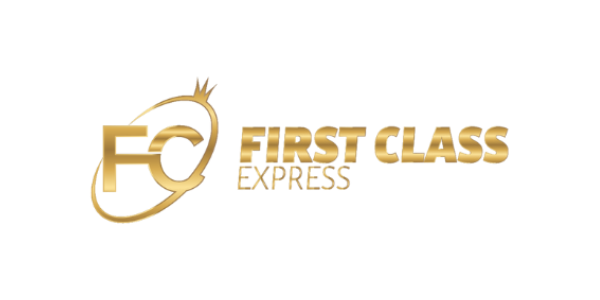 Join our mailing list
Stay up to date with our special offers.